To help make your stay an unforgettable experience, we have several customer services available on site during your stay at the Quinta.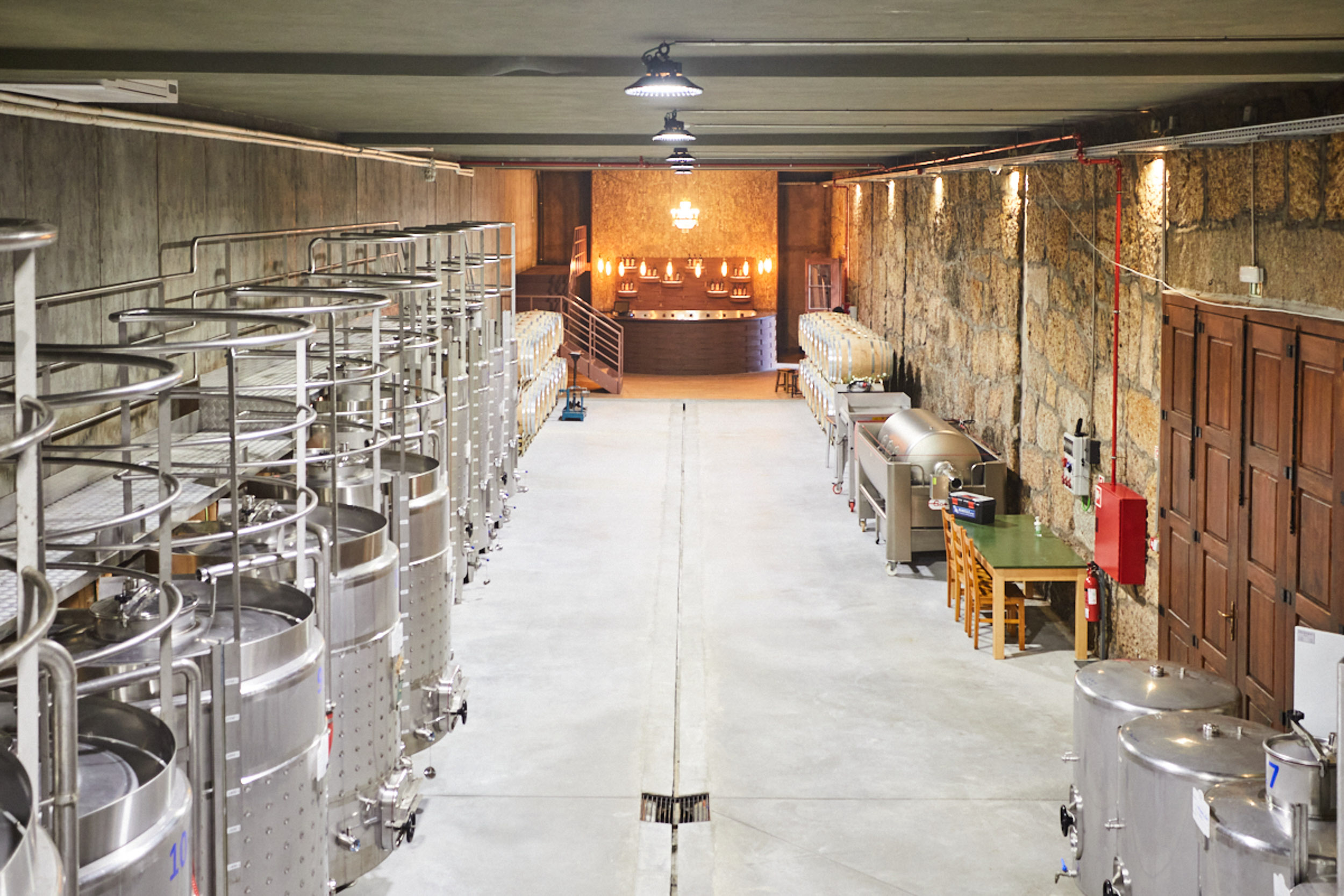 Wine tasting and wine tour
During our high season through July to September, we hold a weekly tasting of Rocaille wines and a tour of the winery.
Prior booking is required and the cost is 45€ per person.
The session take place every Thursday from 16:00 to 18:00. The total time is approximately two hours.
From Wednesday to Saturday, we offer a dinner service with a fixed three-course set menu. This service is also available for Sunday lunchtime.
The week's menu is released every Monday and a minimum 24-hour reservation is required.
You can dine indoors in the setting of the wonderful rooms of the Quinta's main house or, if the weather is favourable, we also have a fantastic outdoor dining area in our historic gardens where you can enjoy your 'al fresco' meal surrounded by wonderful natural beauty landscapes.
Our 2023 meal service will be available July to September.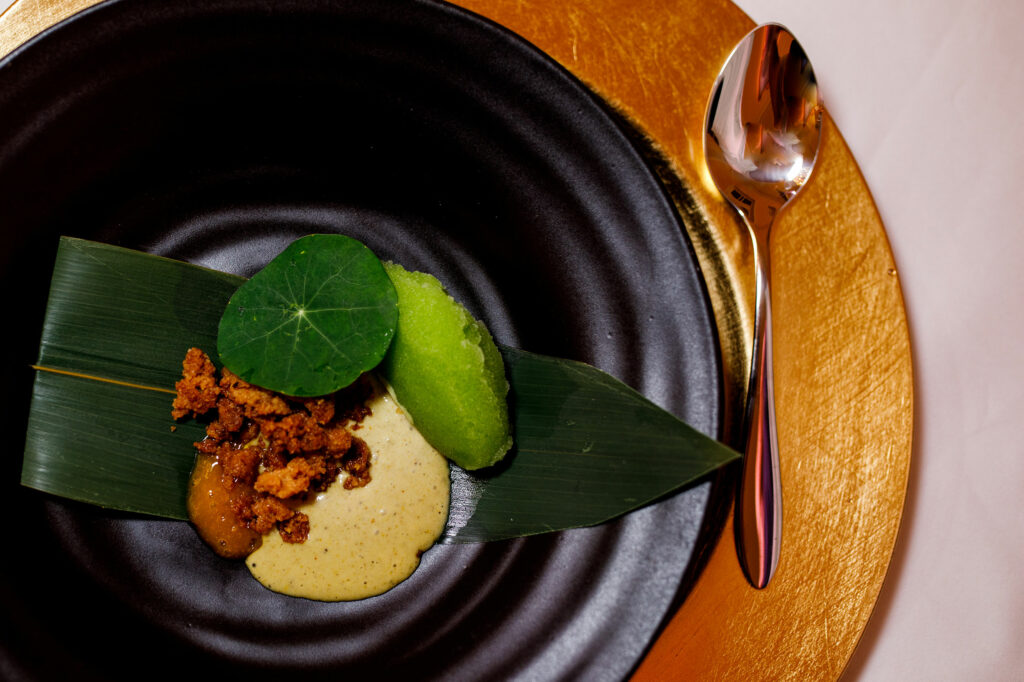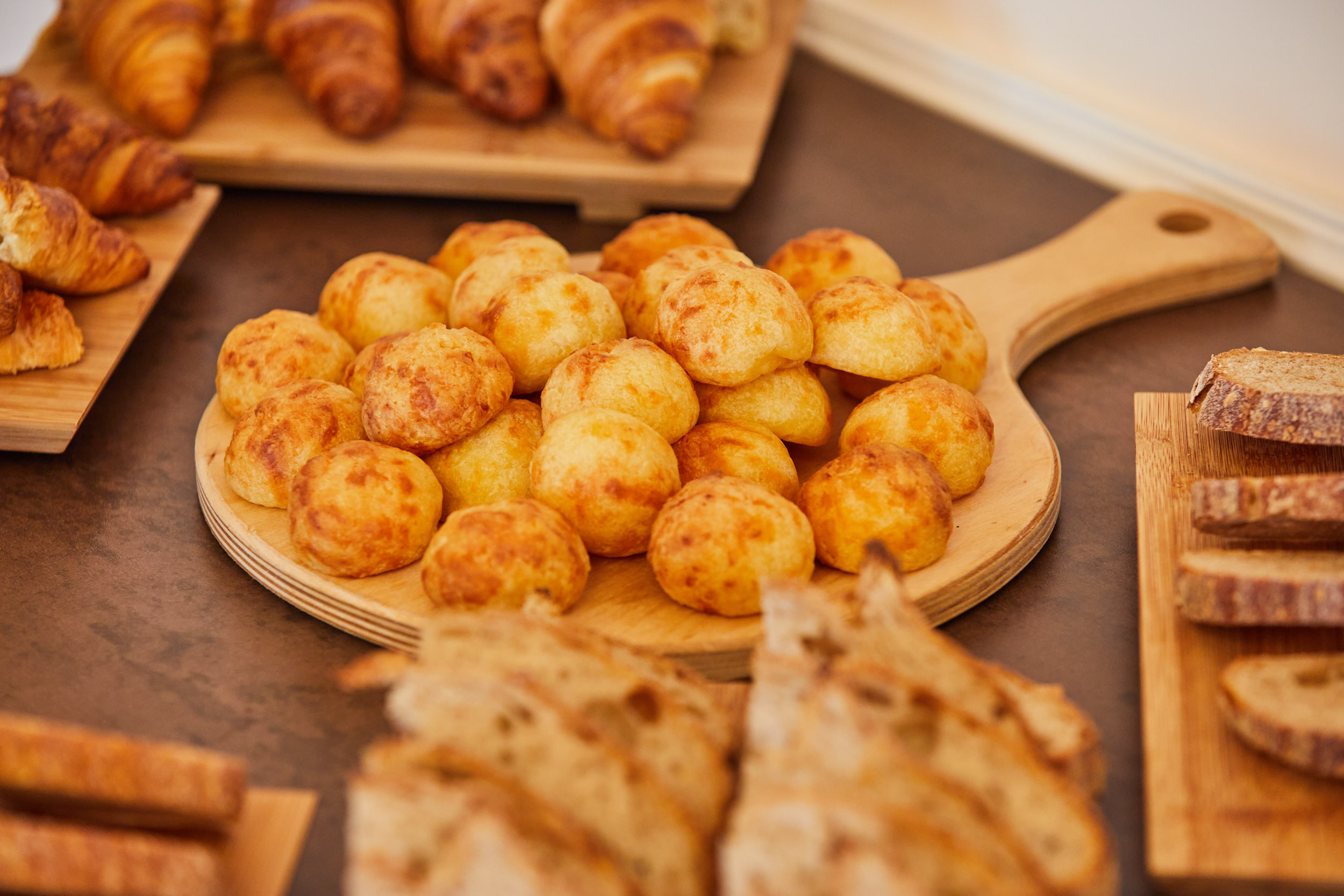 For guests staying in the rooms of the main house, breakfast is included in the room rate.
Our breakfast includes a wide selection of breads, pastries, meats and cheeses, homemade jams, yogurts, cereals, fresh juices, tea and coffee.
For guests of the cottages or suites, breakfast is not included in the room rate.
We price it this way because you can choose to use your private kitchen facilities.
However, for those who would like to have breakfast in the main house, we would be very happy to arrange this for you.
Please let us know if you would like this option at check-in (we need a minimum one day's notice!) and the cost is €14 per person (€8 for children under 12).
Afternoon picnic experience
For those who wish to do something different, our team can set up their own afternoon picnic inside the Quinta grounds.
This may be in the location of your choice or we can make recommendations if you are undecided!
The theme is based on the classic afternoon tea and we include a bottle of sparkling wine for those who want to refresh a little during the picnic experience.
The cost per person is 45€ with a minimum of two people and a maximum of six. The service is available on Wednesdays and Fridays during July to September, with a recommended start time of between 3-00pm to 4-00pm.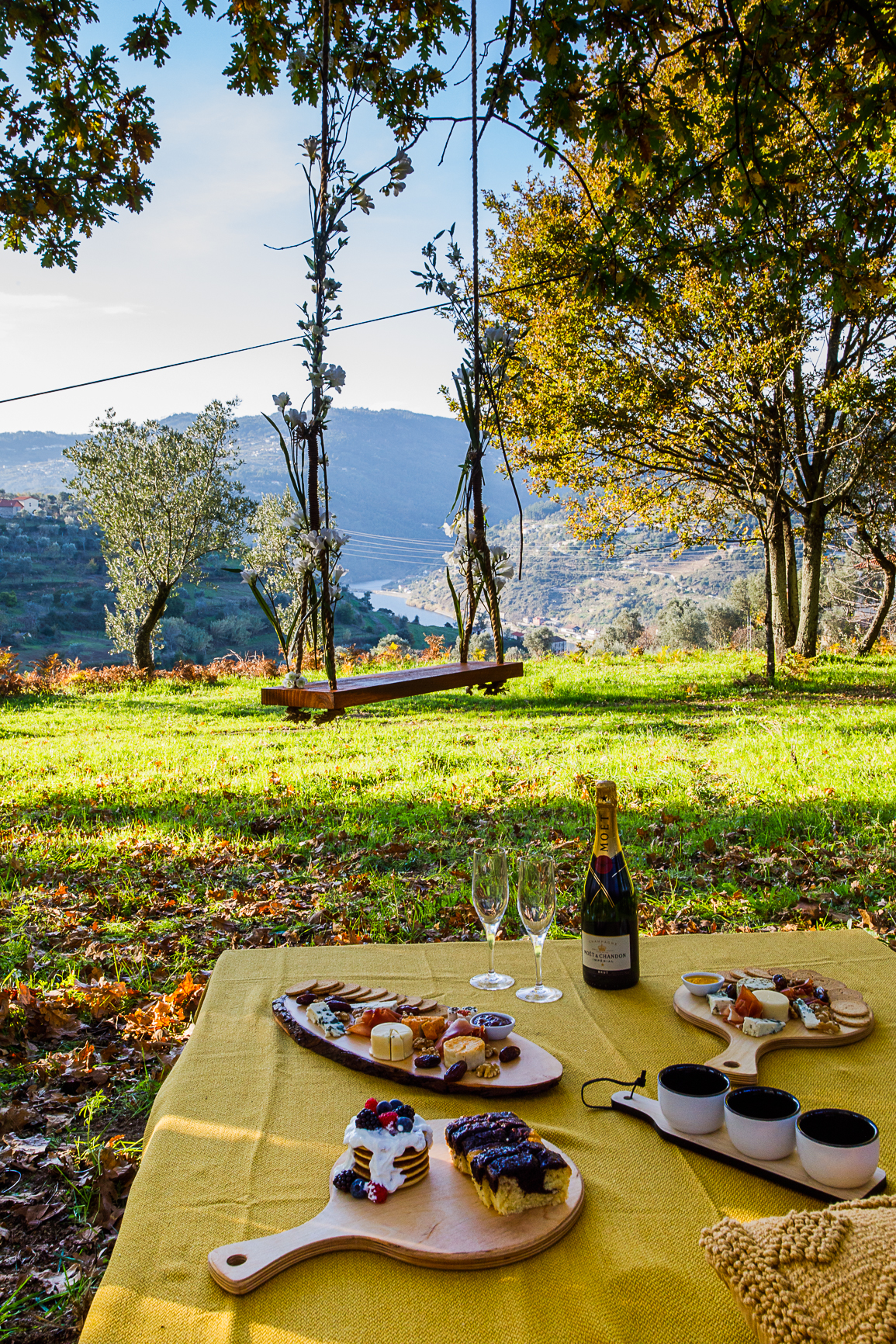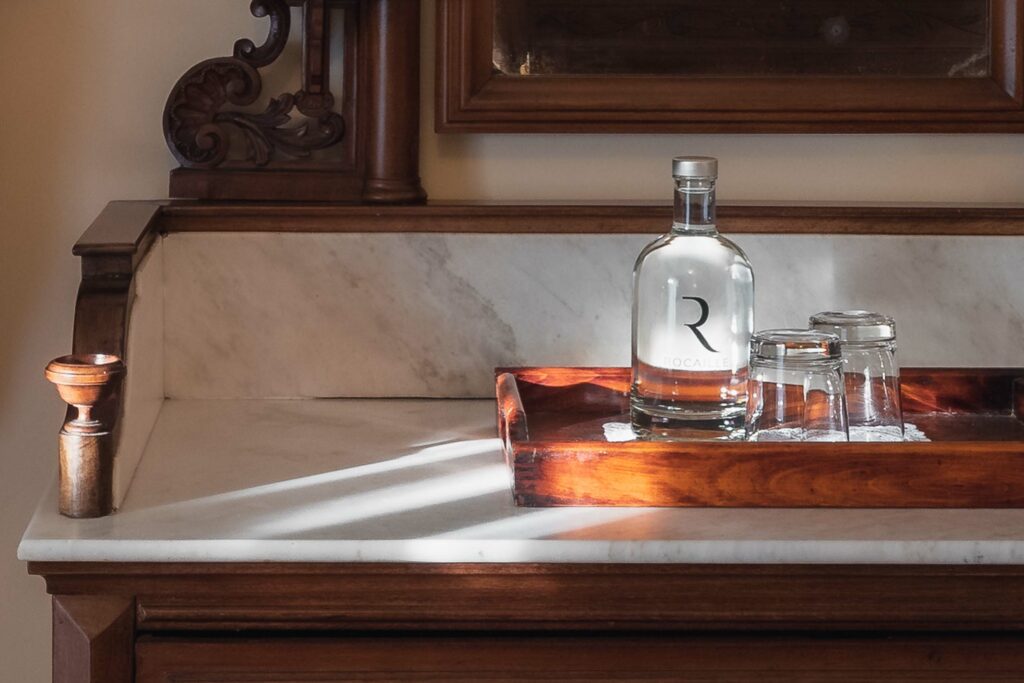 Situated in the old cellar of the Quinta, we have a gift shop with a range of items that can make a beautiful souvenir of your stay at our property.
The shop is open every afternoon from 14:30 to 18:30. Just ring the doorbell and we will be happy to let you in for a leisurely browse.