The Quinta is a great location for hosting a variety of corporate hospitality and corporate events needs. We have hosted several events ranging from Gala's, to Team Building activities to product shows. We are very happy to work with you to understand you needs and recommend the best location and format to meet you requirements.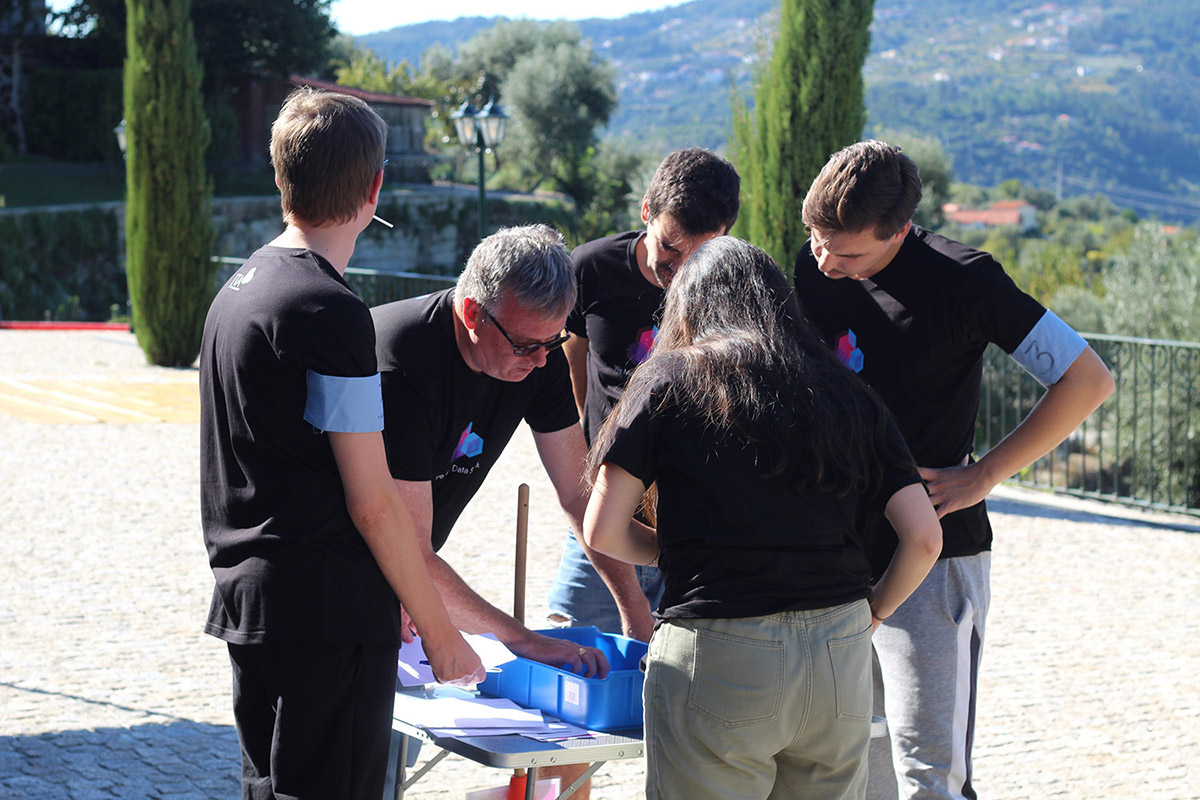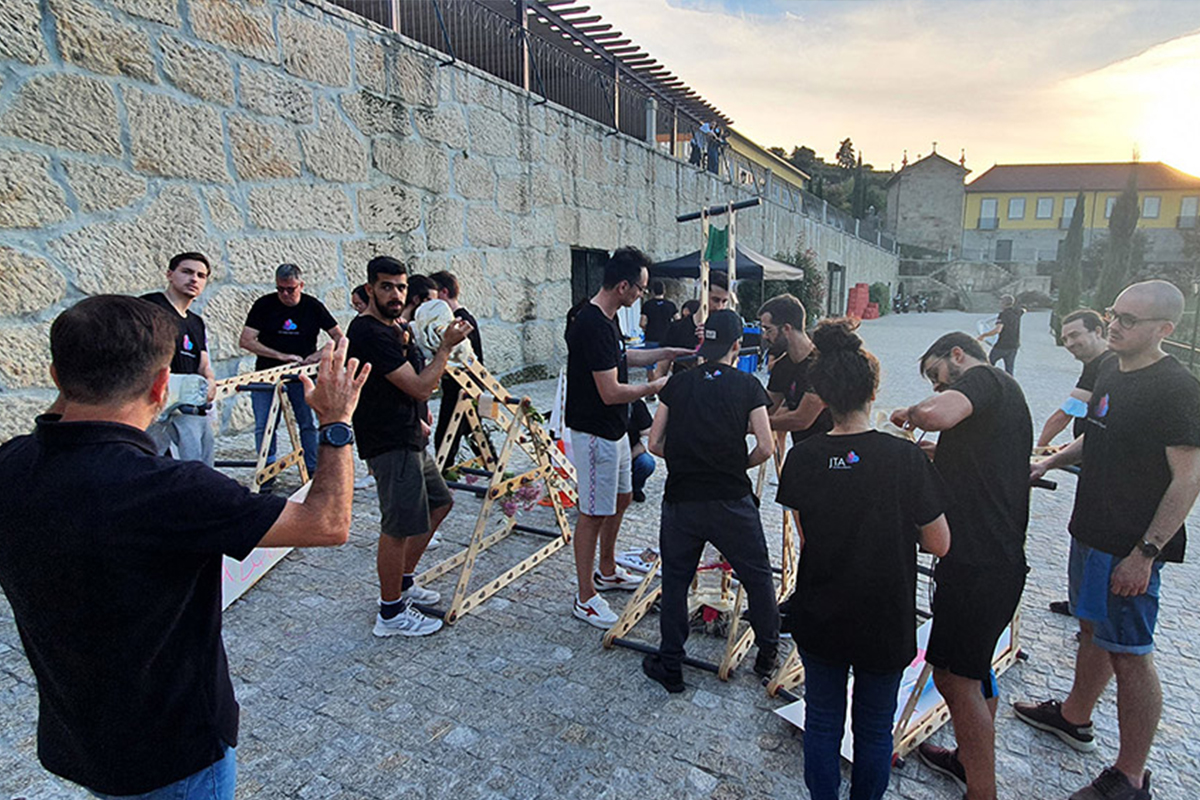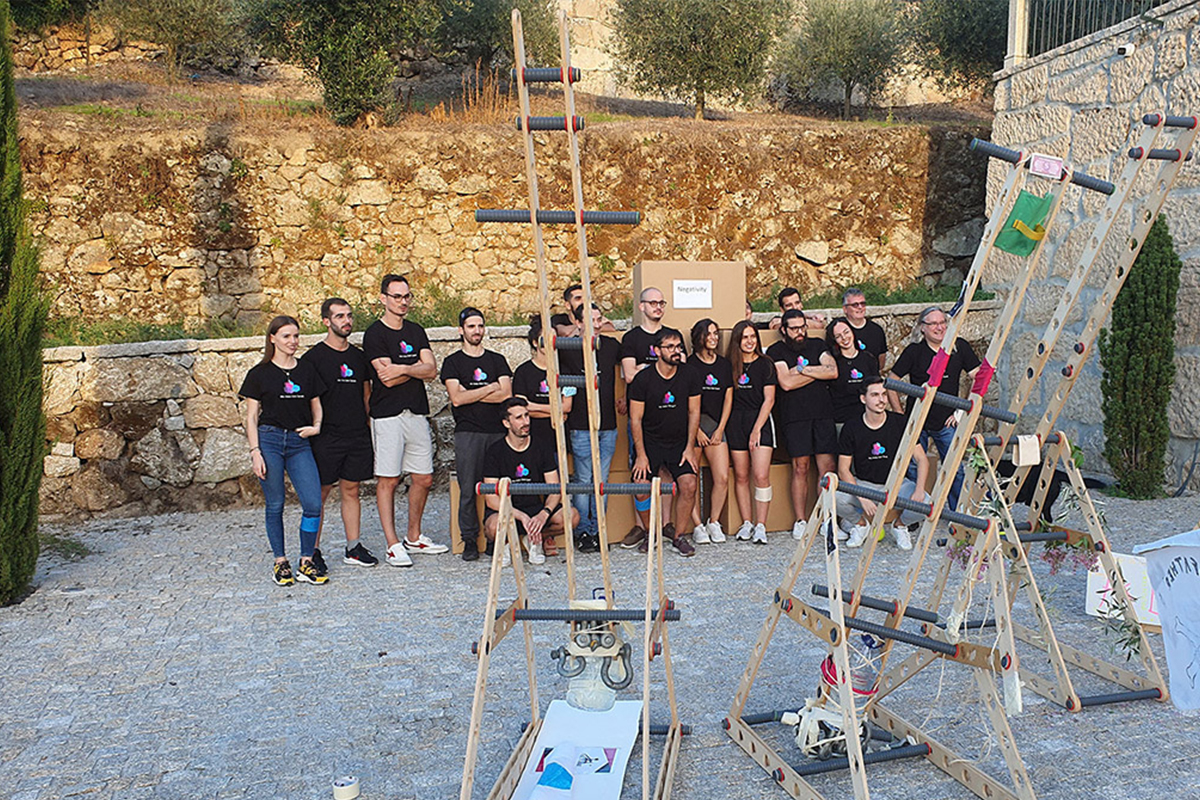 We hosted a team of 24 people who wanted to create a mix of business but also team-building activities. We used our indoor spaces for formal meetings and our exterior terraces for a very a variety of team challenges. We would be delighted to tailor design an offsite for your company. Please get in touch and we would be happy to discuss!
Our events space is ideal if you want a more formal environment in which to run an events. It could be a product launch, press conference or many other things. We recently hosted a Gala for the Empresário de Resende where awards were given out to business in the region recognising their success and contribution to the economic prosperity of the local area.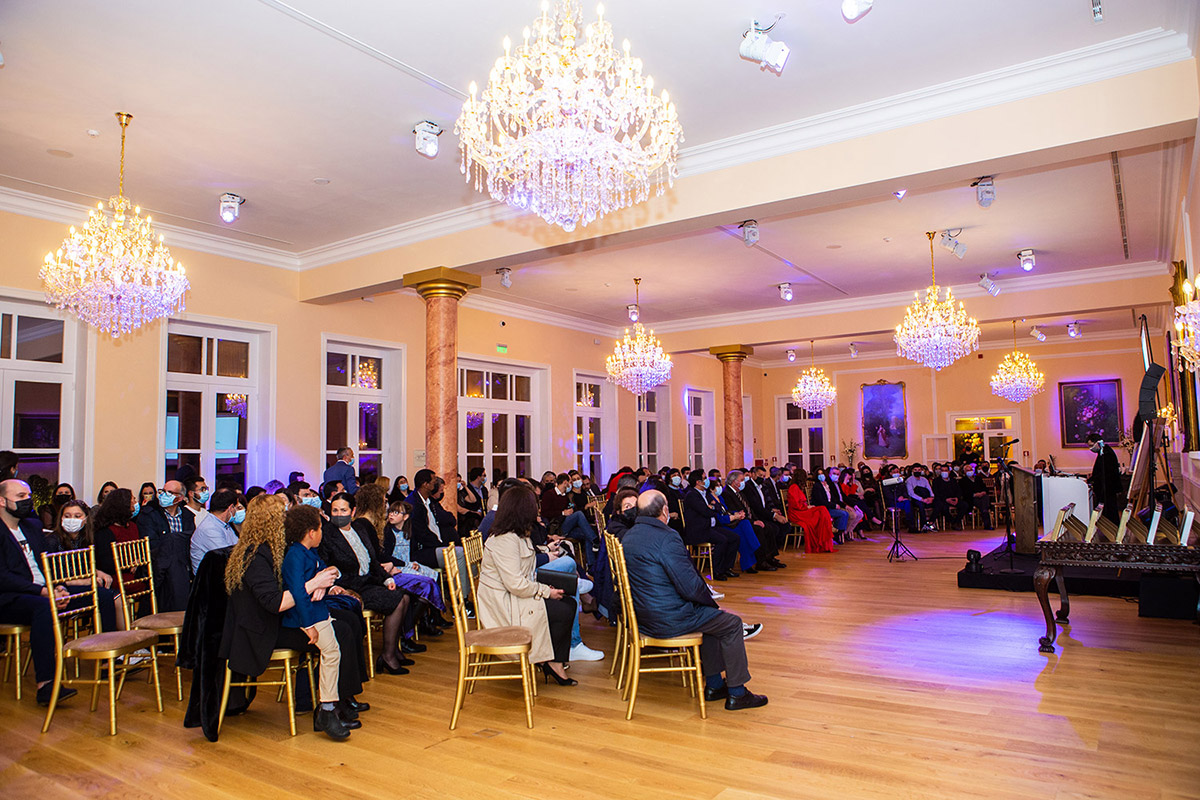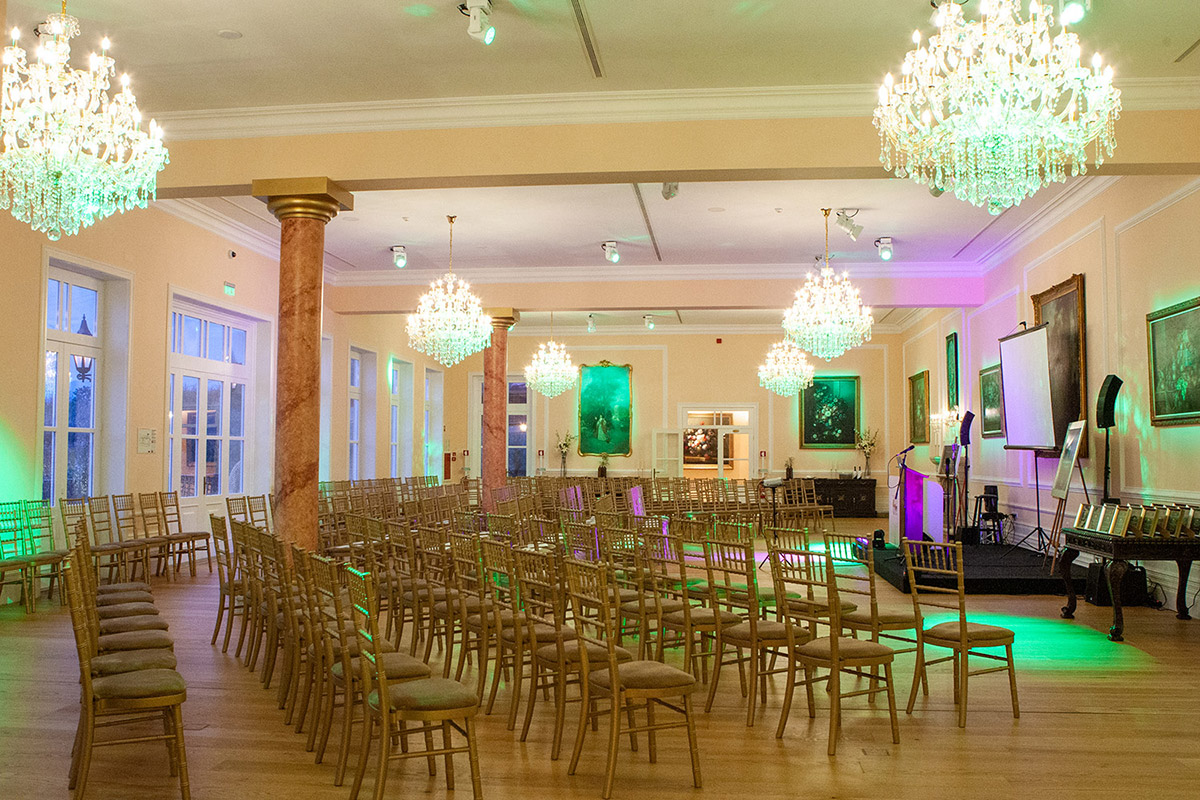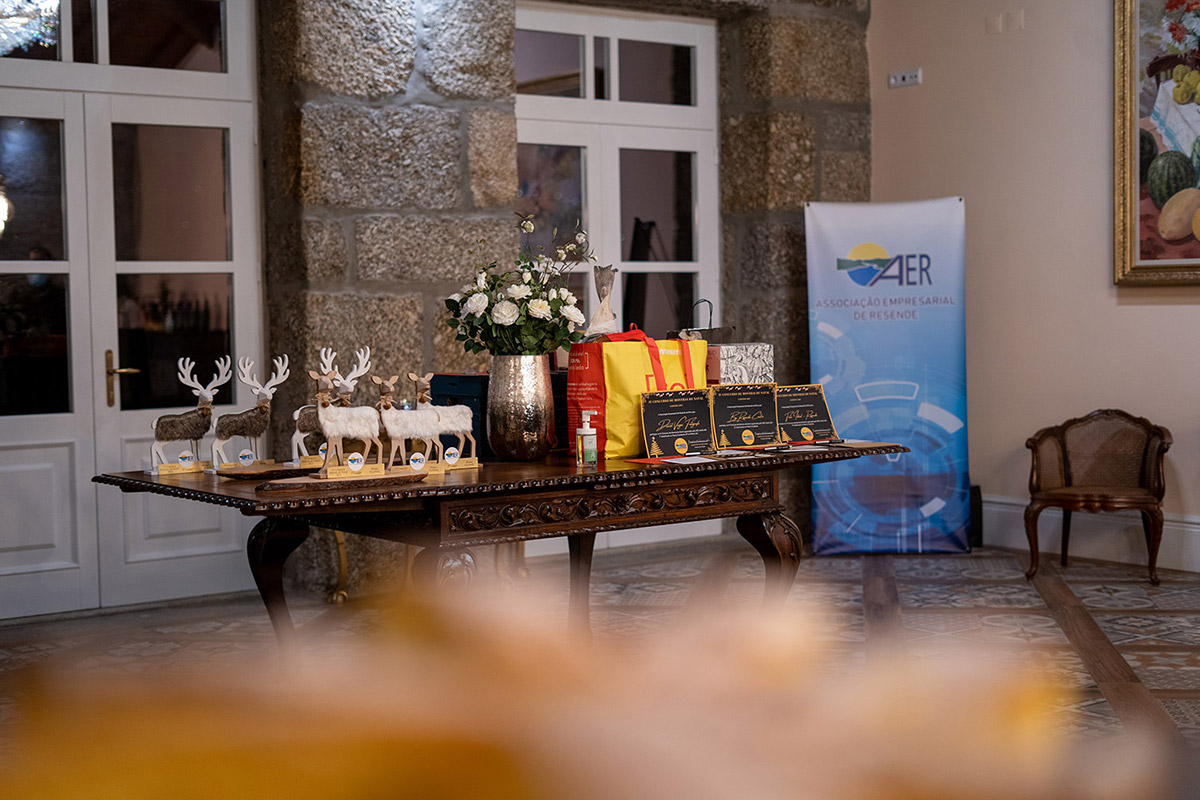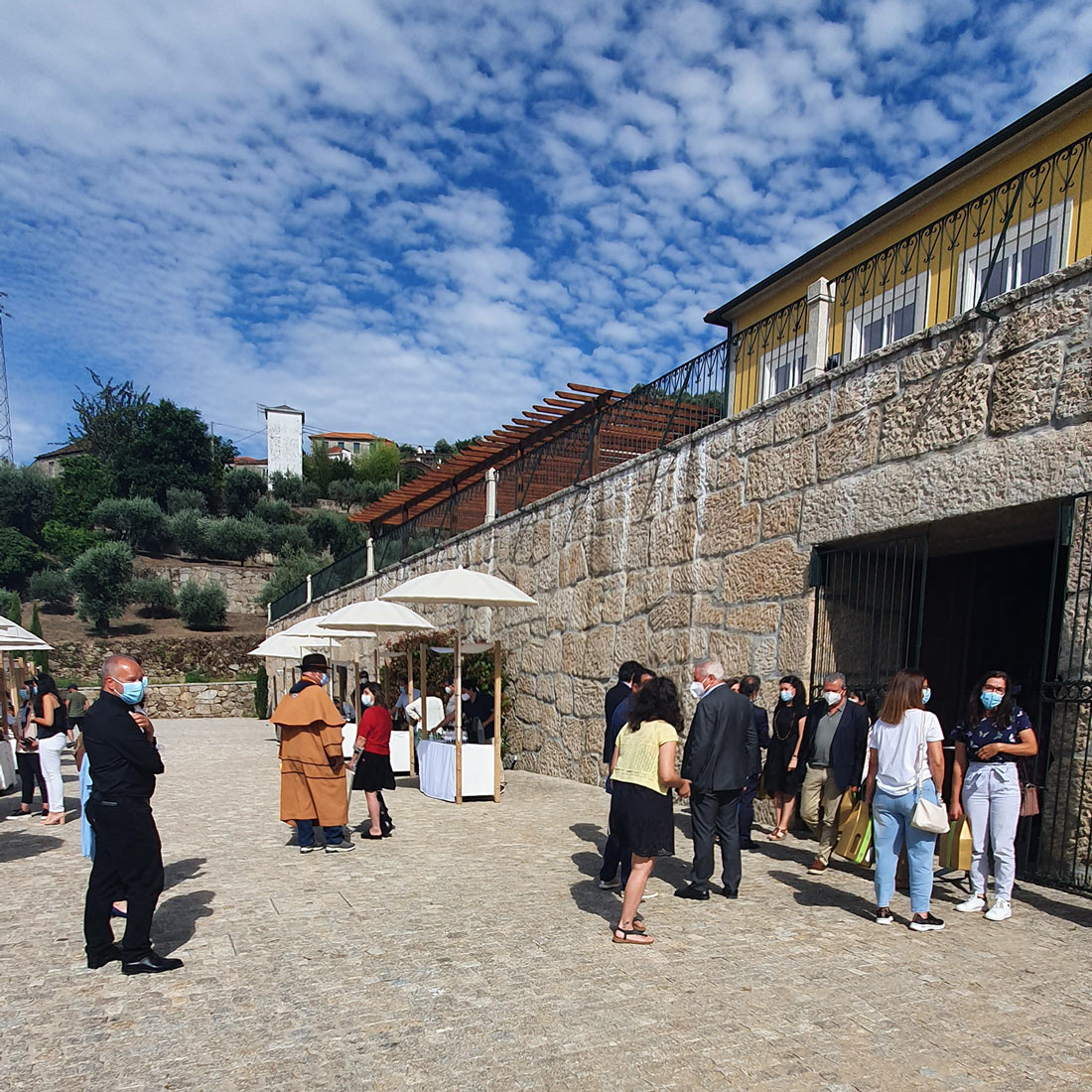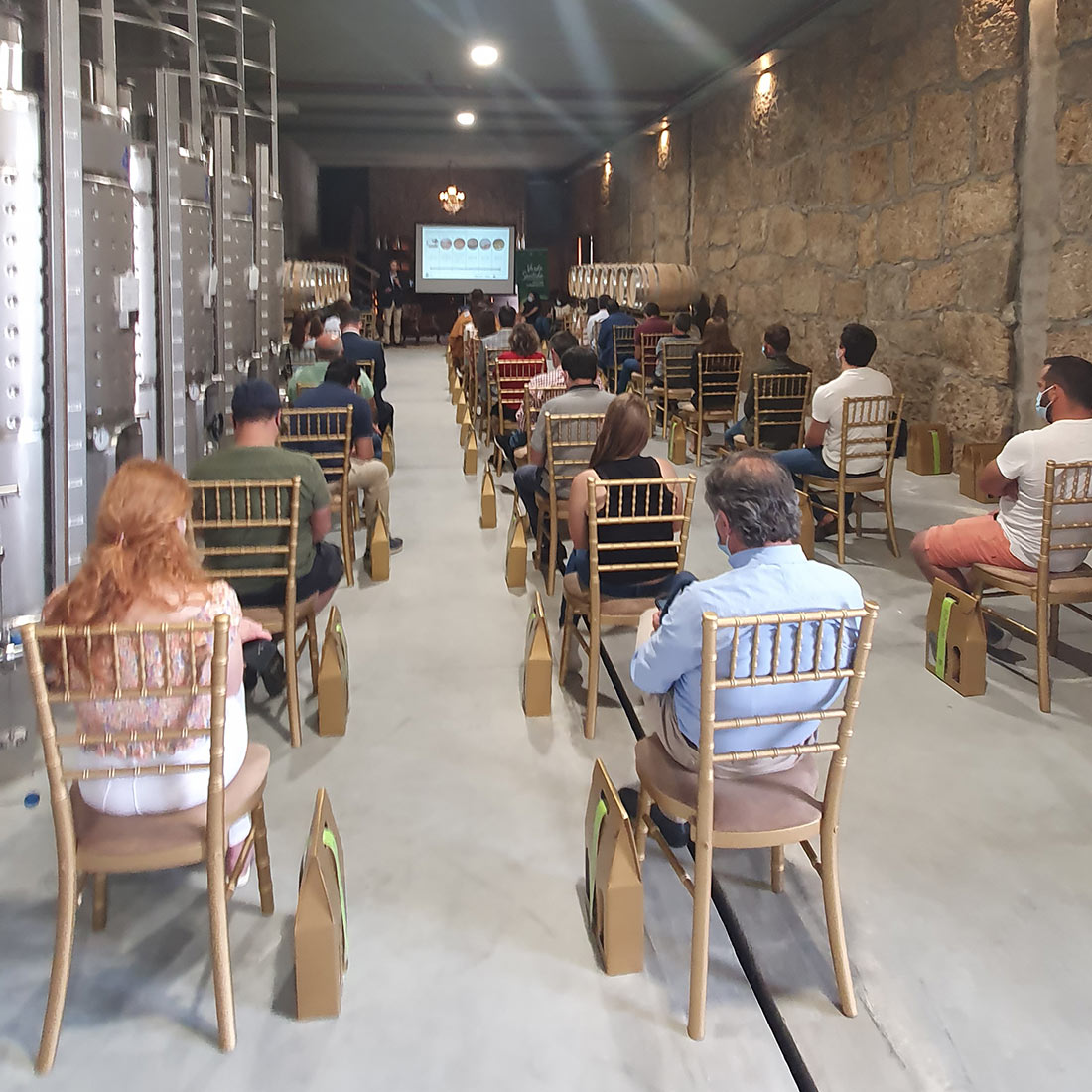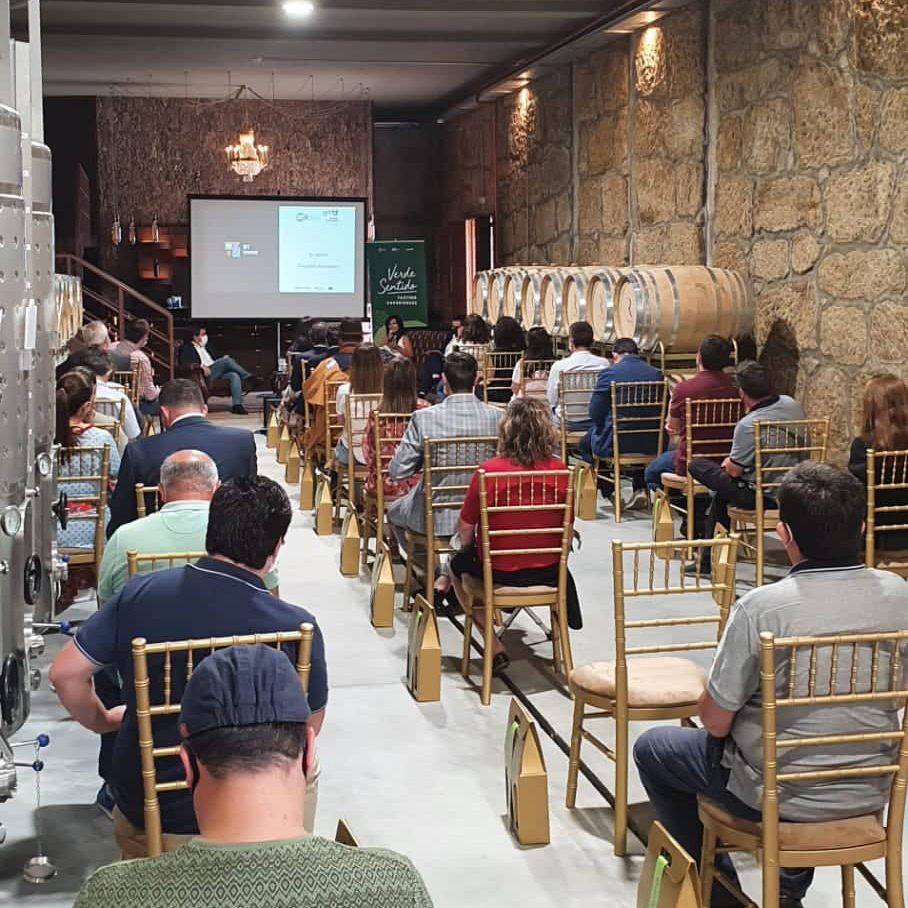 The Quinta offers great flexibility in events that can showcase a variety of products and businesses. We recently held an outdoor event on one of our terraces to showcase a range of regional products and services. The views and ambiance really helped make the event a success. For winter, a similar format can be used in our main events space.
Please email us for rates, more details and make an appointment to visit Quinta do Outeiro.