The Quinta is a great location for hosting a variety of parties and celebrations. Weddings and corporate hospitality events form part of our portfolio but we do much more than that. If you are looking for a venue for a Baptism, a Birthday party, a Wedding Anniversary or any other type of party/celebration we would be very happy to help. We have hosted all of these at the Quinta. We would be delighted to work with you to understand you needs and recommend the best location and format to meet you requirements.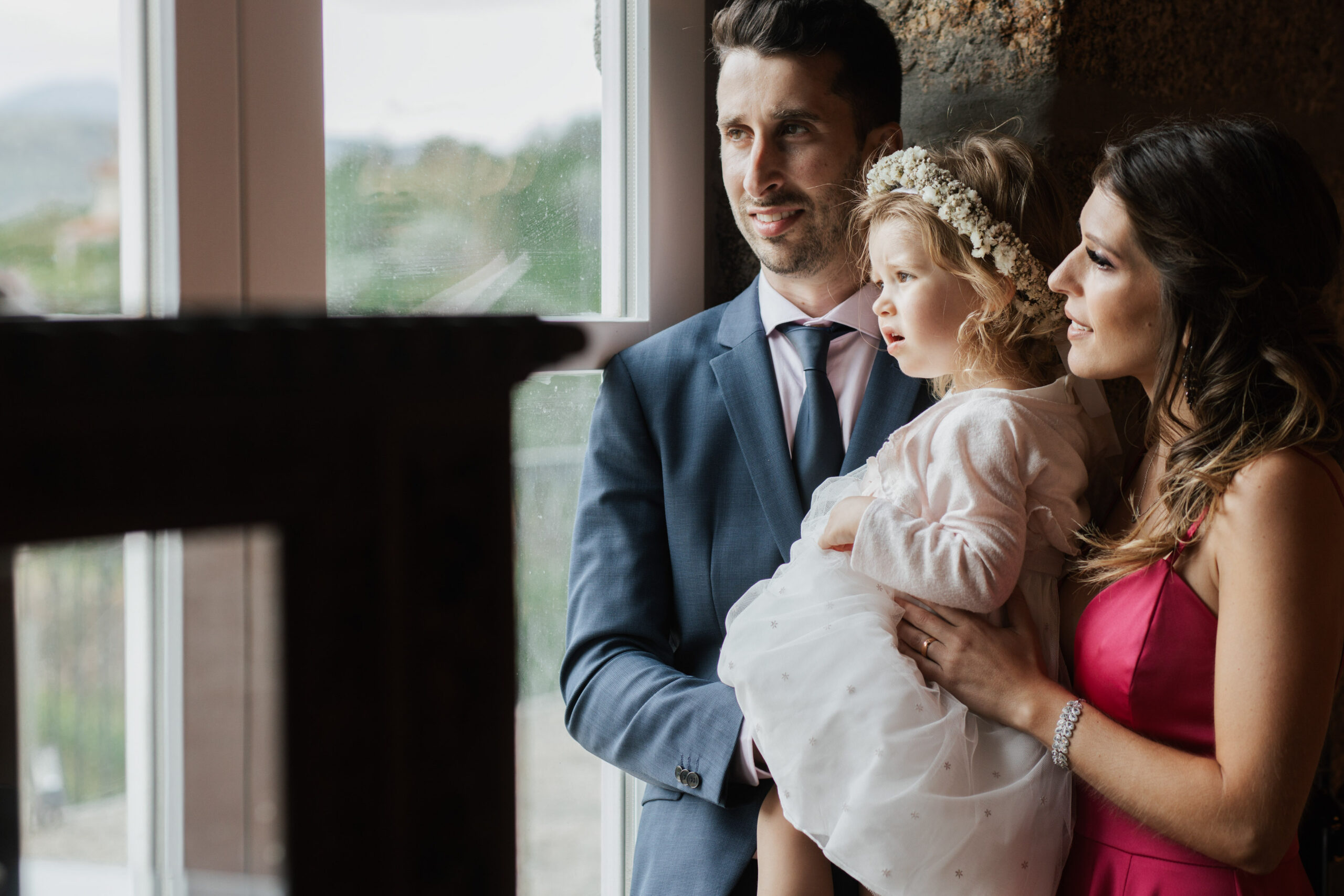 The Quinta is ideally suited for Baptisms. We are very happy to welcome smaller groups (e.g. 30 people) all the way up to a high capacity elaborate celebrations (e.g. 150+ people). Let us know your ideas and we will provide with a variety of formats, locations and options.  
Birthdays and Anniversaries
There is nothing more special than a Birthday or Wedding Anniversary celebration. As with Baptisms, we can host a wide range of group sizes and have custom designed Birthday parties (especially key milestones such as 40, 50 etc) and we have hosted several Wedding Anniversaries (including a Golden 50th and a Diamond 60th!). If you have a birthday or anniversary coming up, please get in touch, we would love to discuss what we can do for you.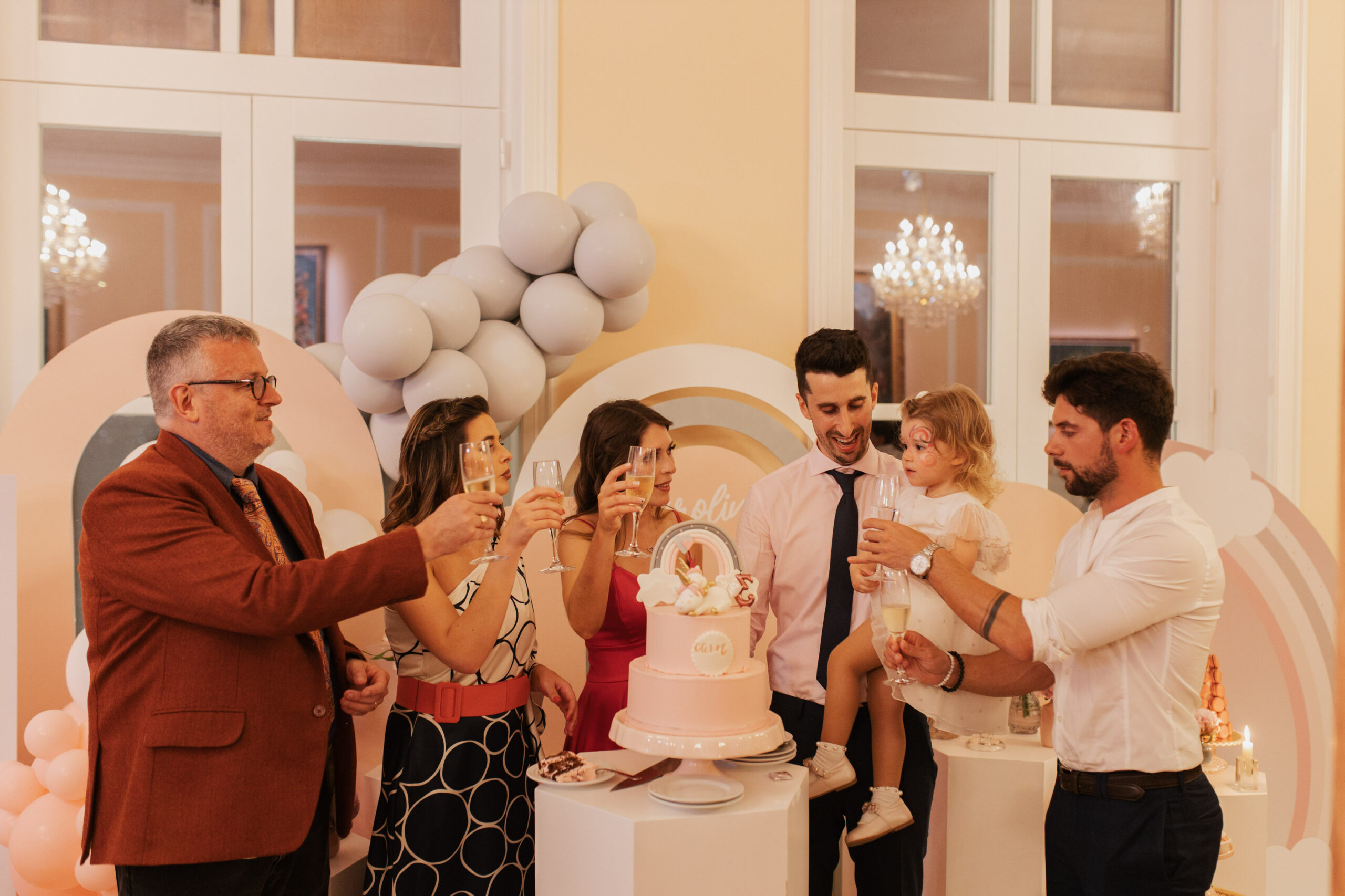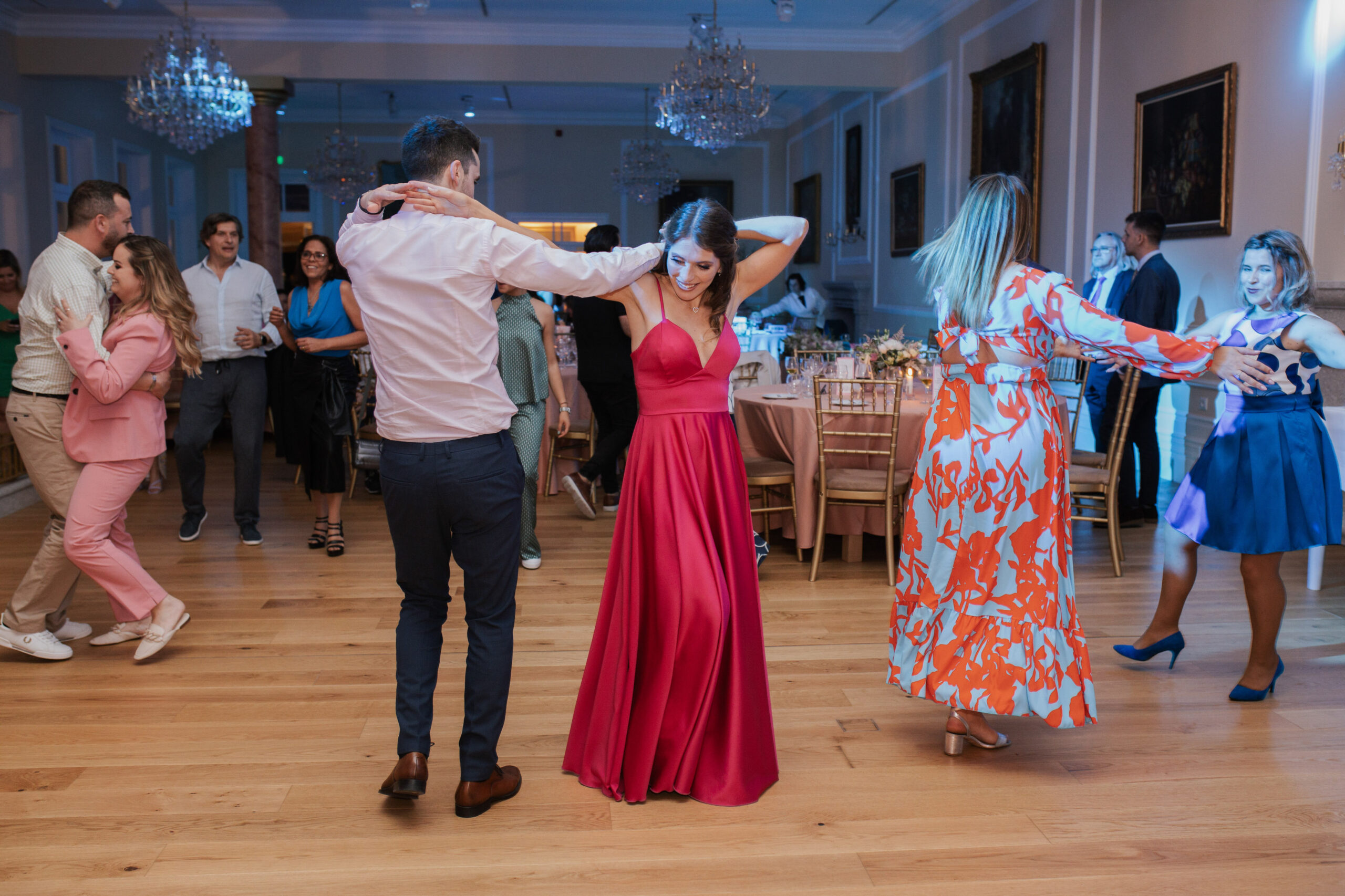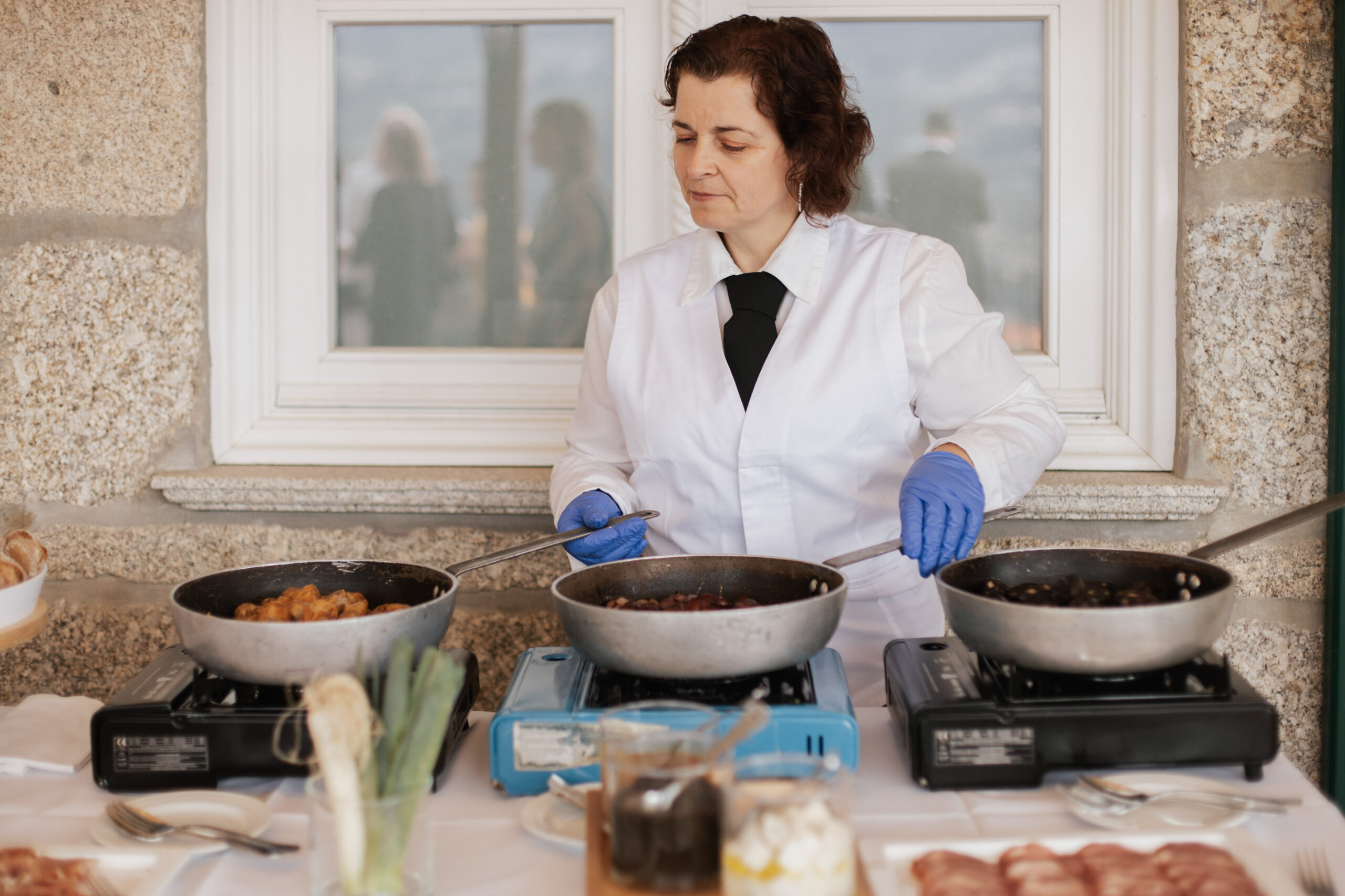 When you think about parties and celebrations, Christmas and Summer always come to mind. We have hosted many parties and celebrations around these times and would be very happy to discuss your needs. And is does not have to be limited to just Summer or Christmas. Spring and Autumn are fabulous times of the year too!
Please email us for rates, more details and make an appointment to visit Quinta do Outeiro.