In addition to the splendid accommodation, the Quinta do Outeiro has everything needed for multiple types of events, whether it is the celebration of a dream wedding, an exquisite anniversary, corporate hospitality or any other type of gathering. Whatever it may be, the Quinta has the facilities and teams to make it happen. 
The goal is to combine a premium service allied to the Quinta's elegant event facilities, to provide a highly memorable event with unique and unforgettable moments.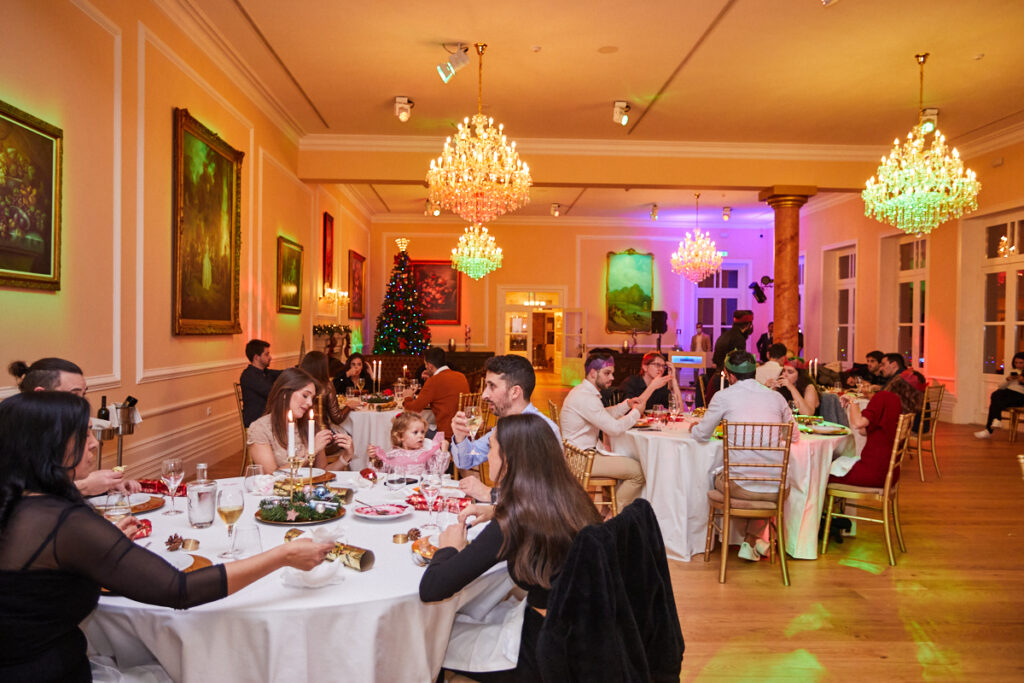 Sala Rocaille is a large and very well equipped event space. It has full climate control, flexible lighting and is decorated to a high standard of taste and refinement.
With a capacity of up to 200 people, guests can enjoy wonderful views over the Douro, while at the same time  immerse themselves into the wonderful ambiance of the Sala Rocaille.
The Quinta do Outeiro has professional kitchens fully equipped with modern, high quality facilities.
They are ready to host the most demanding kitchen professionals in the world, as well as the best catering teams in the region.
Food service and quality is of primary importance for any high-end event. The Sala Rocaille kitchens are ready to provide the exacting needs of any event.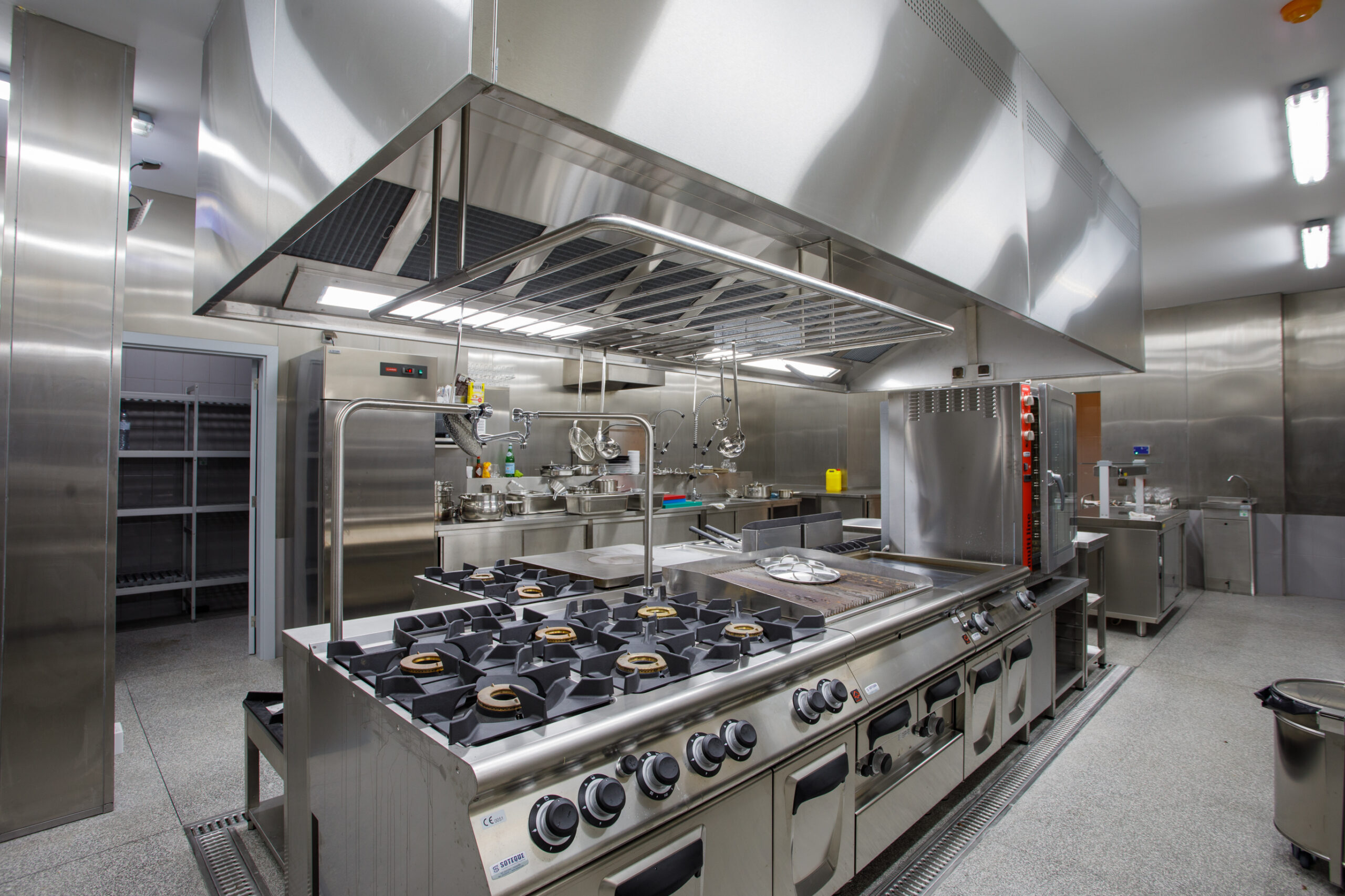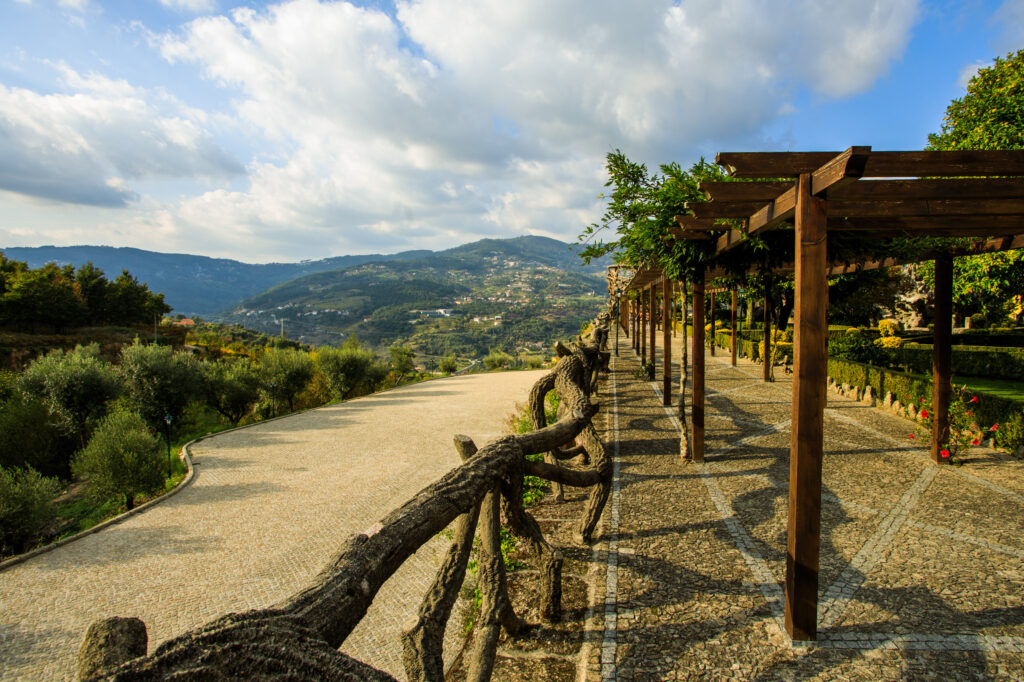 The Quinta is full of exceptional spaces where you can carry out various activities and experiences.
Take the opportunity to stroll around and enjoy the beautiful formal historic gardens. Guests can admire the natural beauty of the plants, trees, grotto, ponds, balustrades and unusual structures all designed and built around 1906.
For those wanting to explore further, enjoy stunning views from the many terraces and woodland areas that the property encompasses. As well, of course, a walk through the Rocaille vineyards.
For a different experience, guests can hold an event in the Rocaille winery. Dining in the ambiance of wine aging in oak barrels is a moment that is hard to forget.