A unique and magical venue
for the perfect wedding
The Quinta do Outeiro is a historic manor house surrounded by its five hectares of cultivated farmland, extensive vineyards and superb views of the Douro valley.
We have mastered the art of combining the traditional Portuguese charm you would expect from a high-end Quinta but with the modern-day facilities you would expect from a top-end hotel
With a dedicated events hall, three bars, winery and wine cellars, fantastic exterior spaces, the Quinta offers you the ability to create a highly personalised and customised wedding of your dreams.
We have a range of wedding planners and caterers to suit your precise needs. We are also happy to partner with a planner or caterer of your choice. The number one priority for us is for you to feel confident and comfortable that you have a team that has the drive and passion to deliver your perfect wedding.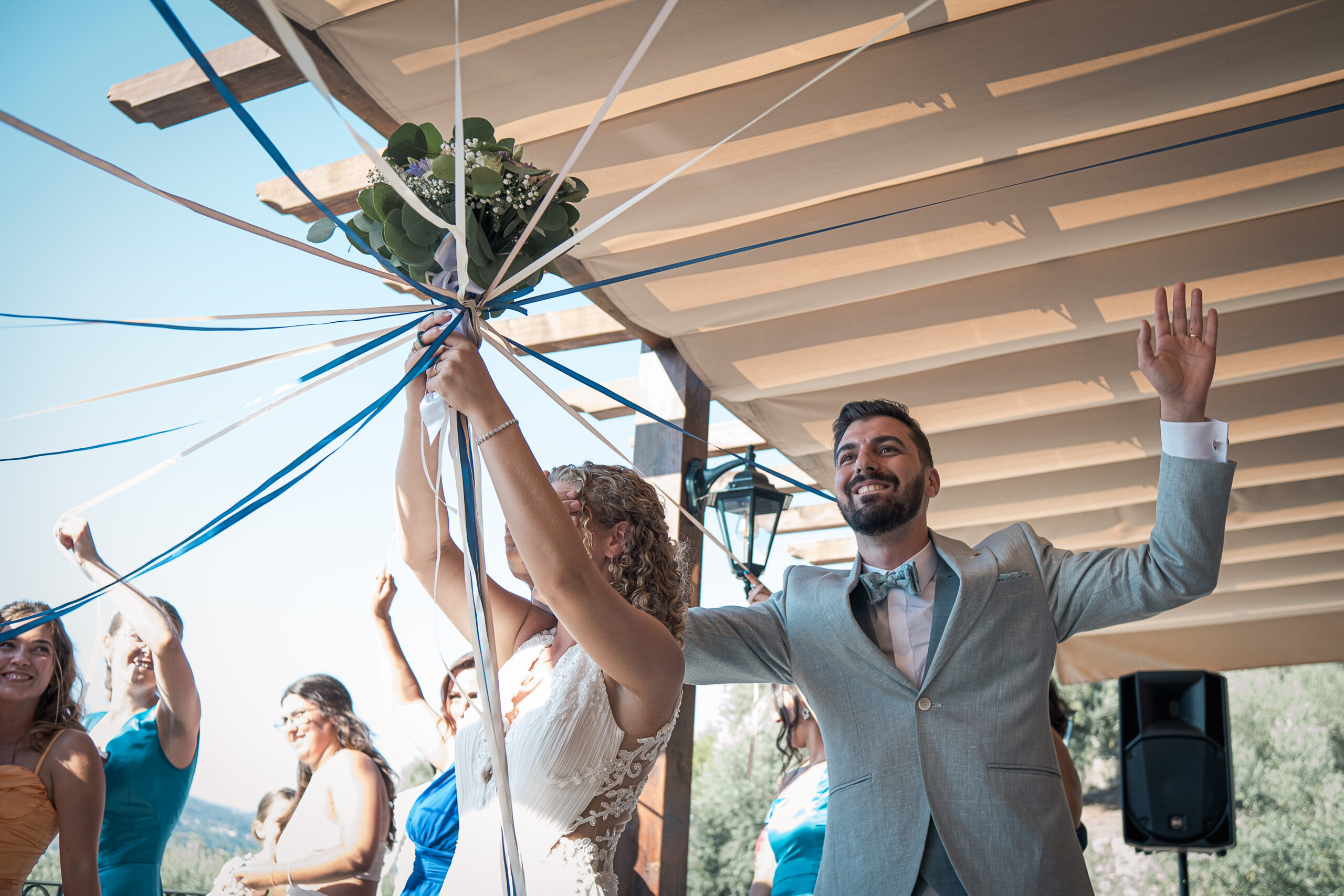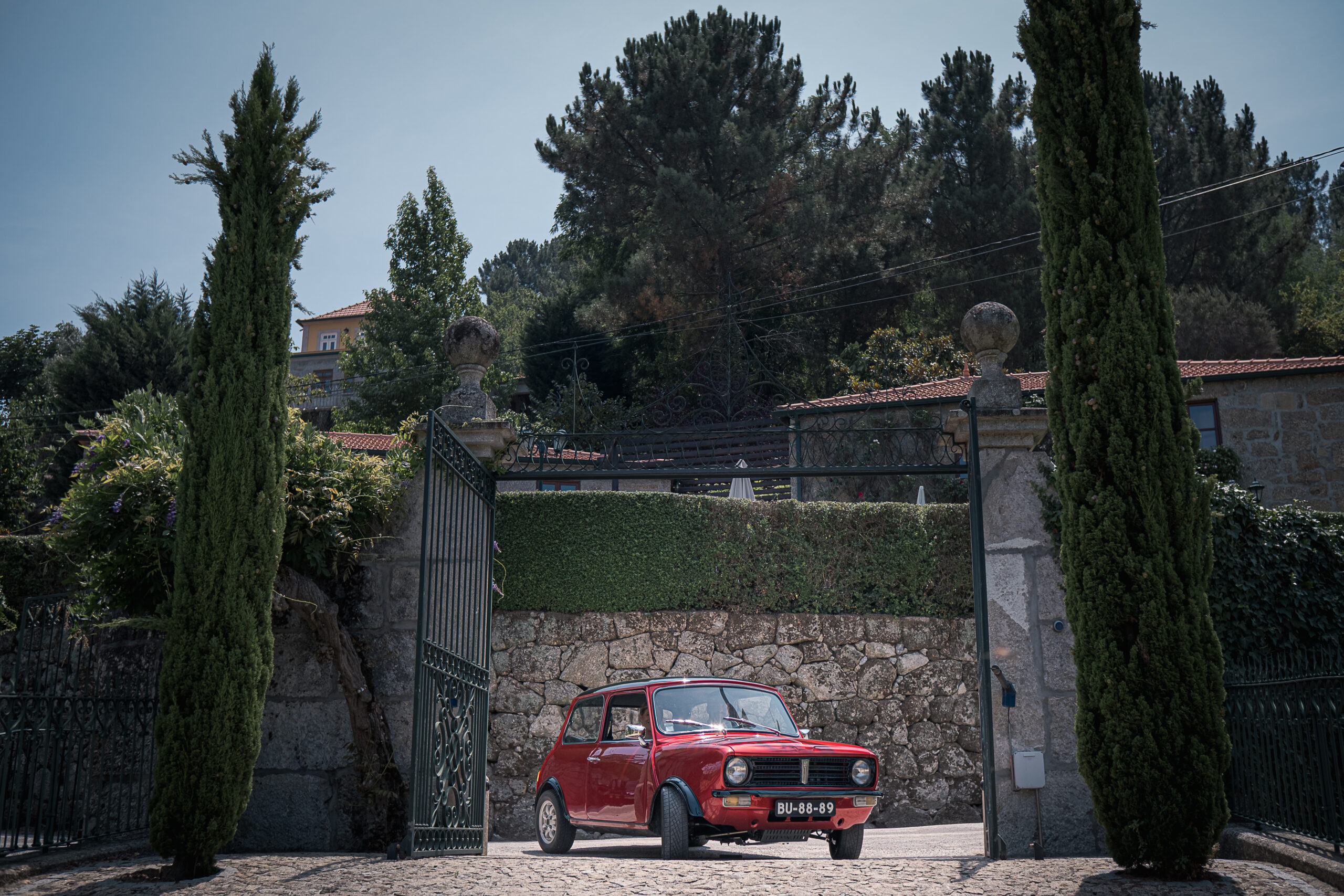 Unique, magical and charming
All of our outdoor spaces have commanding views of our vineyards with the Douro Valley beyond.
Walk the cobbled pathways, enjoy the ponds, fountains, multi-level terracing and shady lawns. We have a range of settings if you would like to do a civil wedding as well as many options for your main food. We also highly recommend taking advantage of the Portuguese sunny weather and enjoy your pre-dinner appetizers in one of our many outdoor spaces.
The beautiful historic gardens with unique structures built in 1906, private chapel, vineyards, woodland areas and more all give you many opportunities for a memorable, and unique, photographic session.
Welcoming and distinctive
On your arrival at the Quinta you will drive through our Olive Groves and from there the views never stop. Even our car parks have stunning views.
We have a very elegant and timeless wedding hall (with fantastic views, of course), luxurious bathrooms and a fantastic adjoining bar. Our weddings typically range from 50-150 people but we can accommodate up to 180 with ease.
The wedding hall is supported by a fully equipped professional kitchen that meet all national and international standards.
The Quinta has 16 bedrooms to accommodate your guests, and we have arrangements with many other facilities in the vicinity should you need to arrange additional accommodation.
The Quinta can be booked for 100% exclusivity and we are specialists at destination weddings, providing you with not just a venue for a day but a fully immersive experience covering two or three days.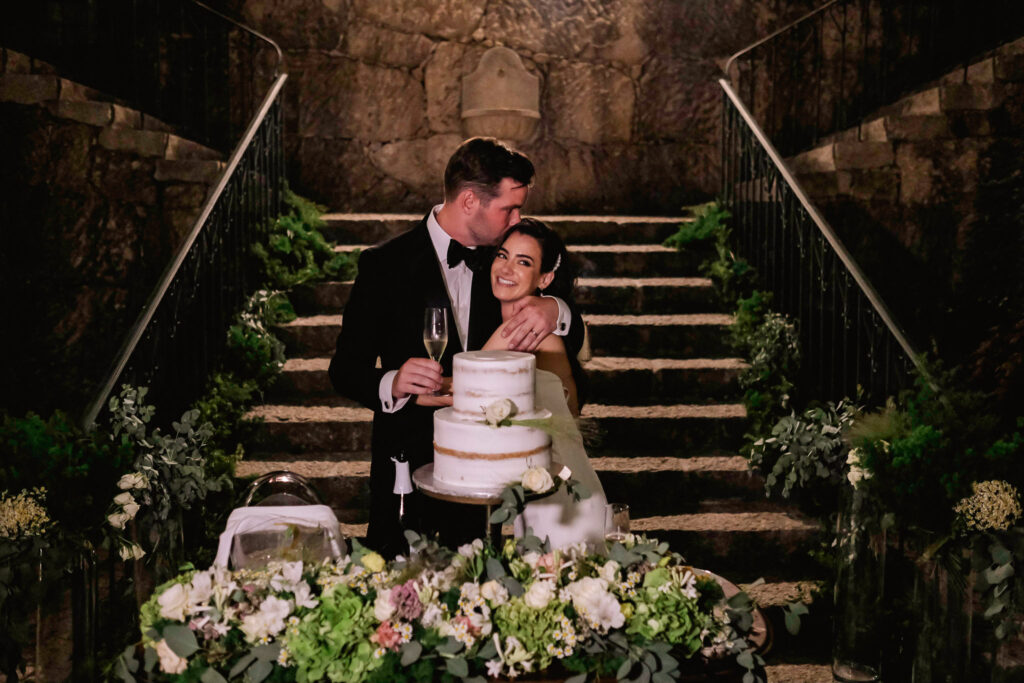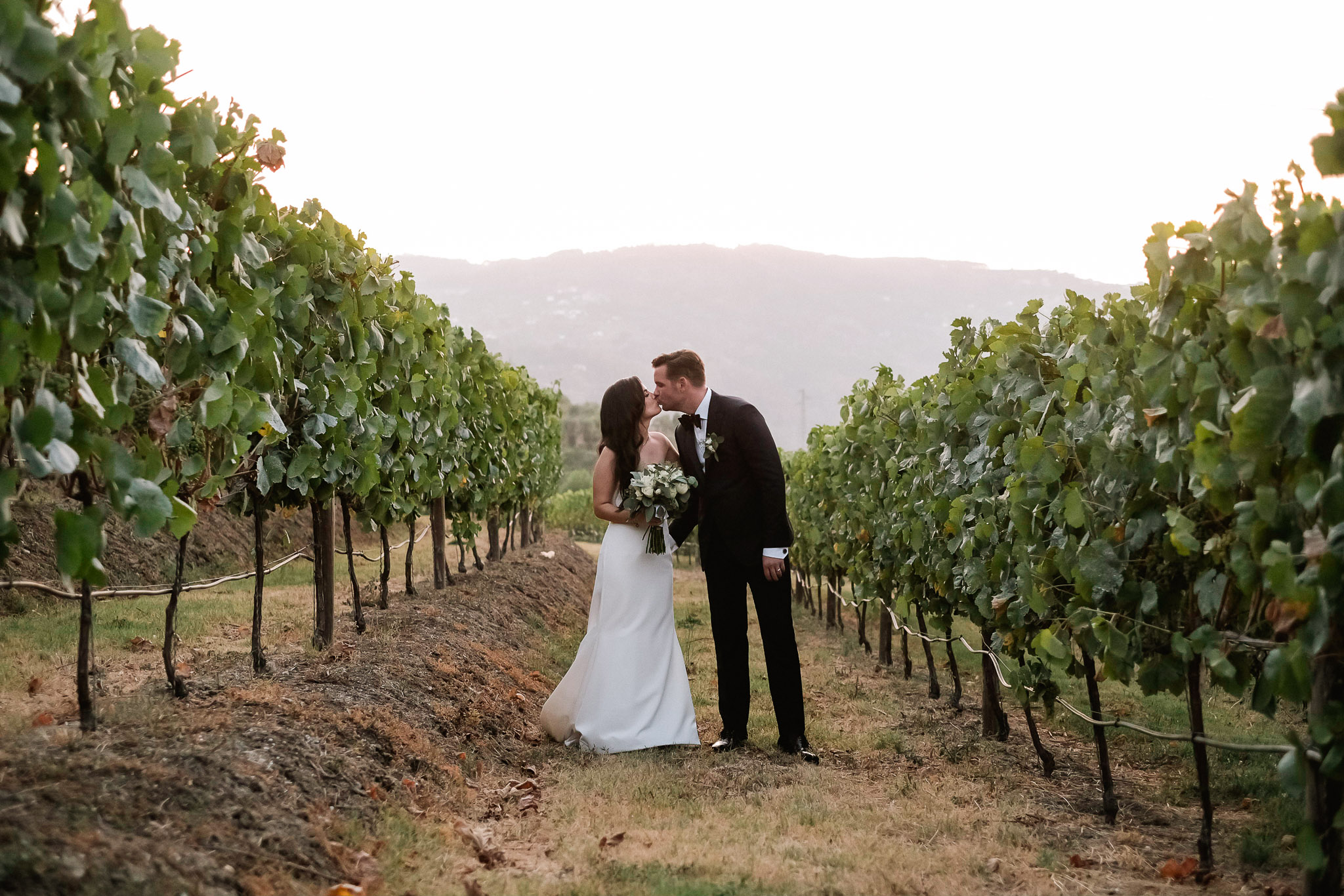 Rab&Tiffanie
My wife and I recently got married at Quinta do Outeiro, which was amazing. The venue is stunning and the Quinta team were exceptional. What is so unique and special about Quinta do Outeiro is the diversity of the various spaces where we manage to carry out the different components of our event. We had our rehearsal dinner in the magical gardens, the ceremony in the main hall, the cocktail hour on the terraces, an incredible dinner outside the cellar and a reception in the main bar! The Quinta fully aligned with our vision and executed the decor and event flawlessly. We recommend Quinta do Outeiro to anyone who wants a perfect wedding in the Douro!
Fábio&Patrícia
We couldn't be happier with the place we chose to celebrate one of the happiest days of our lives. A fantastic place, with green landscapes, a lot of tranquility and very familiar. Our whole day was planned in detail with everything we wanted and always with the help of amazing people. Thank you very much for the way you welcomed us and our guests at your farm, it was a beautiful day that will never be forgotten.
Luís&Ana
The best place in the Douro, the best Staff. Helder is always available before, on the day and after the wedding. It was impressive all the comfort, confidence that we transmitted to each other. In addition to the Quinta, the event hall, the garden are beautiful and charming.
Alain&Ana
This farm was love at first sight. Even before they held weddings, I said that if I ever got married it would be there. And so it was! The walk was difficult but it was worth it. The staff all worked towards the same goal and we had a PERFECT day. The space is to die for, the guests loved the accommodation and on the day they exceeded our expectations. We will be eternally grateful to Quinta do Outeiro. A special thanks to Hélder and Mariana who put up with us throughout this journey. We hope to celebrate more happy moments with you in the future. Kisses and hugs Ana and Alain
Diogo&Marlene
Everything was incredible, the wedding service but also the overnight service. We can count on Hélder for everything. A beautiful farmhouse for such a special day.
Please email us for rates, more details and make an appointment to visit Quinta do Outeiro.