The Rocaille vineyards are nestled in a sheltered hollow on the hillside of the Douro valley. This gives the vineyards a very special microclimate allowing for great creativity in the production of wine. The specific minerality of the granitic soil combined with the microclimate results in very high quality wines with unique characteristics.
In the cultivation and maintenance of the vineyards, use of chemicals is kept to an absolute minimum. Focus is on natural sustainability. The end of season prunings from the vines are not burned (as they are in most vineyards) but instead are very finely chopped and churned back into the groung. This acts as a natural fertilizer for the vines and avoids excess use of chemicals and enviromentally unfriendly burning.
Rocaille wine is produced in a state-of-the-art winery at the Quinta do Outeiro. Its name is inspired by the complex structures present in the historical formal gardens of the Quinta that were created in 1906. The primary objective for Rocaille wine is the production of lots in limited quantities but to the very highest quality. Superior quality equipment and processes are used at all stages of production, from the cultivation of grapes to the final bottling. This gives wines rich in aromas and flavors, with excellent characteristics and purity. Reservas and Grande Reservas are a common feature in the Rocaille vinages.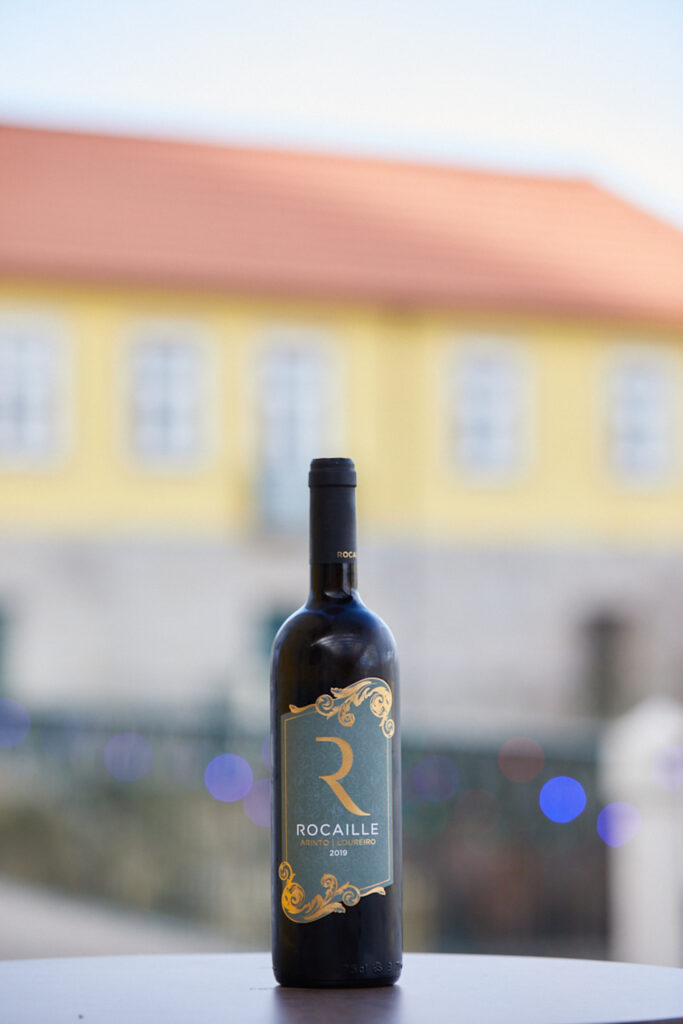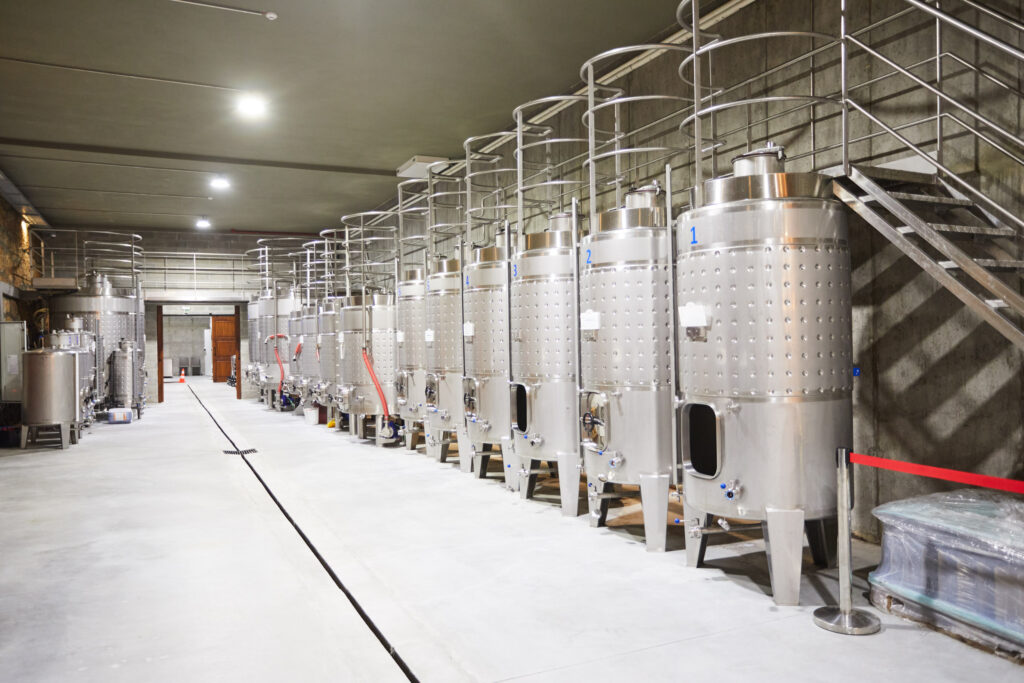 Location and Microclimate
The Quinta is located in a unique position, in a sheltered hill on the slope of the Douro valley. This provides an unusually warm microclimate very special to the Rocaille vineyards at the Quinta do Outeiro.
The Rocaille vineyards have a range of grapes types that have been carefully selected to best suit the soil and microclimate, with the main objective being the production of wine with unique, interesting and exciting characteristics.
Seven varieties of grape varieties are included in the production of Rocaille wine.
White Wines: Chardonnay; Arinto; Loureiro.
Red Wines: Tinta Roriz; Sousão; Cabernet Sauvignon; Syrah.